#10 Sir, As Your Name Suggests God Helps You :).

#11 Goddess For A Reason Are You Able To Make Inferences About Her IQ.

#12 Delhites Always Comes Up With Their Own Set Of Problems About Everything.

#13 This Is A Point That I Was Thinking Of Suggesting Too. Good One!

#14 Stay Milky, Udder Cards Are Coming.

#15 Oops! She Is Hitting Heard On The Inner Head Of Gobarment.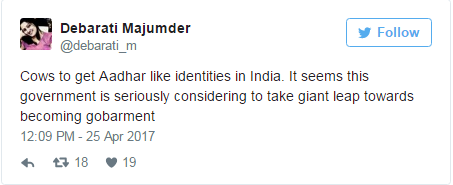 [text-blocks id="1566″]