#5 Now I Personally Suggest To The Gov. Make A Special Rule For Guest Recovery.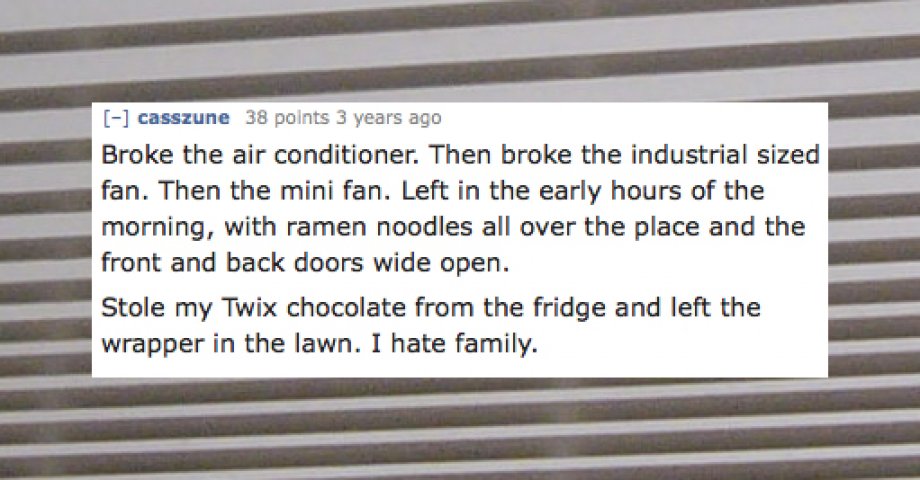 #6 Not Have To In Your Home Such Type Of People, Stored Them In The Storeroom.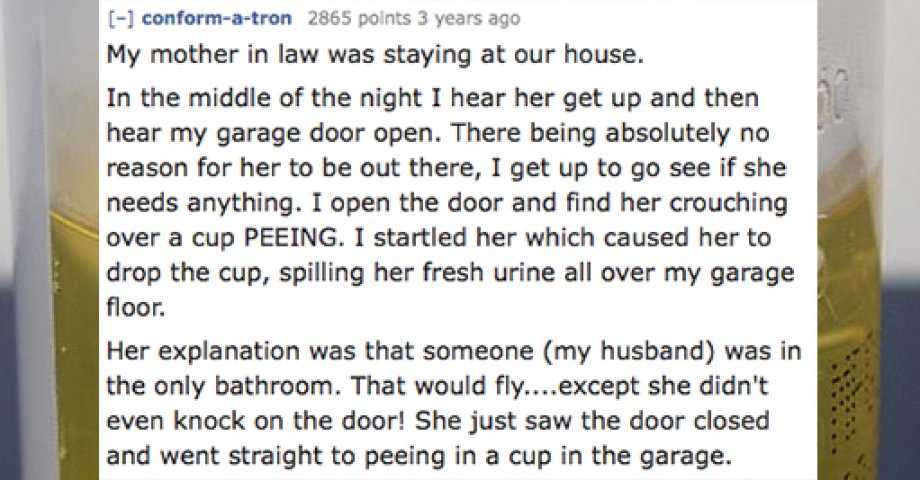 #7 WTF!!! I Hate Such Type Of People.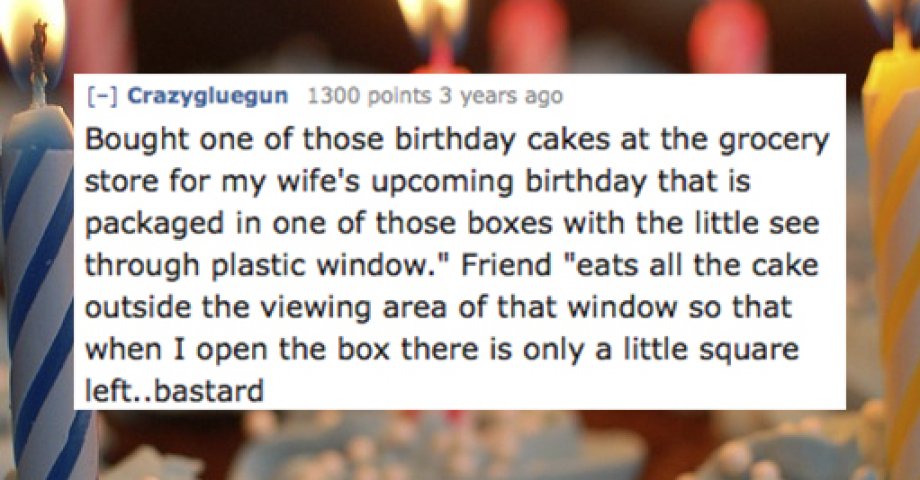 #8 Like Such A Bc. Only This Place Is Left.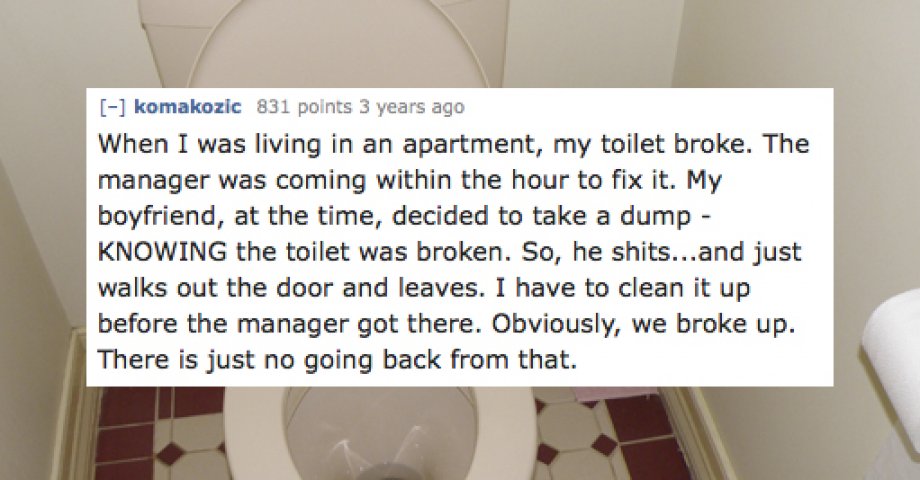 #9 Why Does God Give Birth To People In This Way?