#8 Orgasm Is A Normal Thing, Everywoman With Orgasm Not Happy, She Just Shows To The Partner.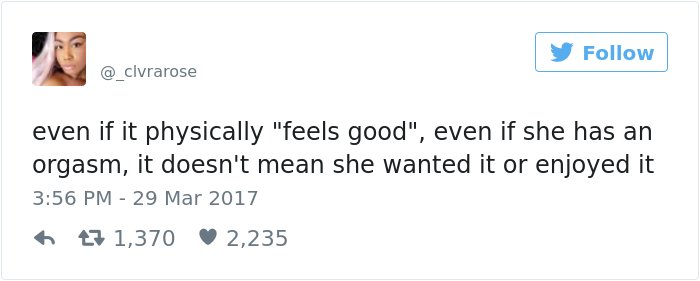 #9 We Agree With You Clvrarose, Even In Some Cases Woman Not Understand The Woman, Man Is Too Far.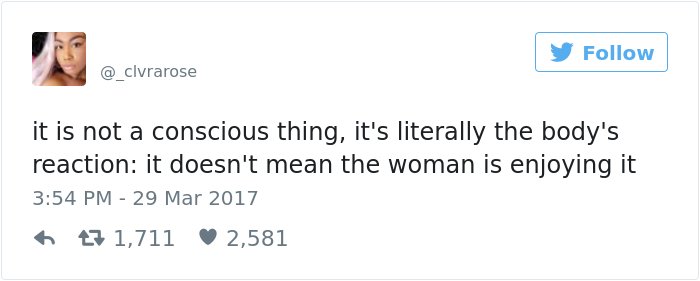 #10 Some Things We Do Without Our Own Will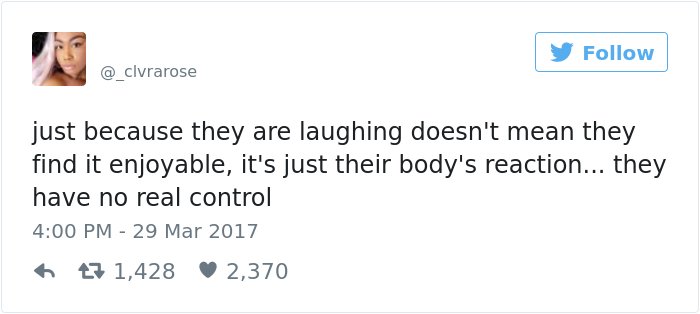 #11 It Is Difficult Not Really Difficult To Understand This Pain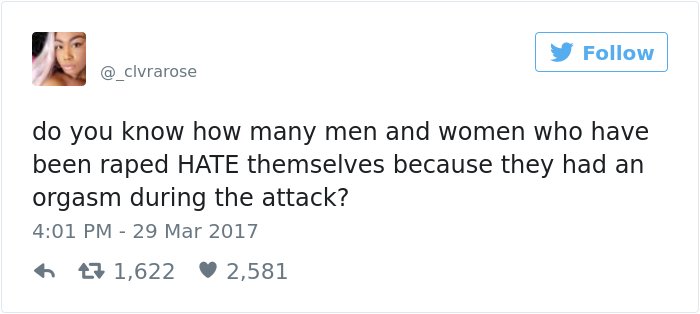 #12 Some Things Do Not Have Any Emphasis On Human Beings, Before Doing Something Wrong, Keep Yourself At That Place.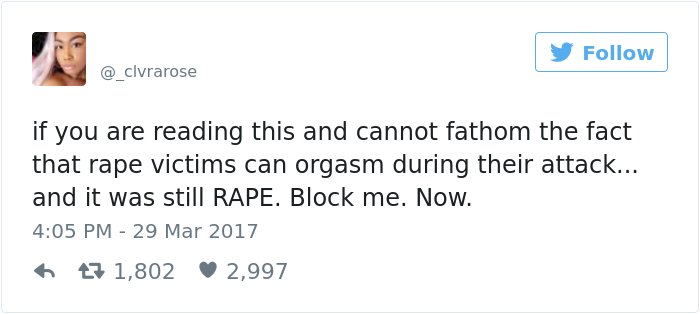 #13  No One Enjoys Any Type Love. Which is Done Through The Force.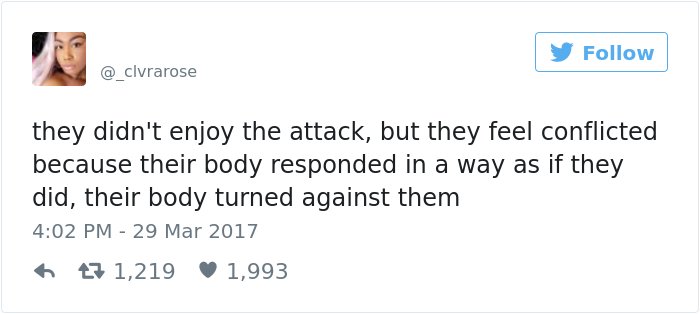 [text-blocks id="1566″]