#9 Oops I Missed It The Darker Secrets Of Disney.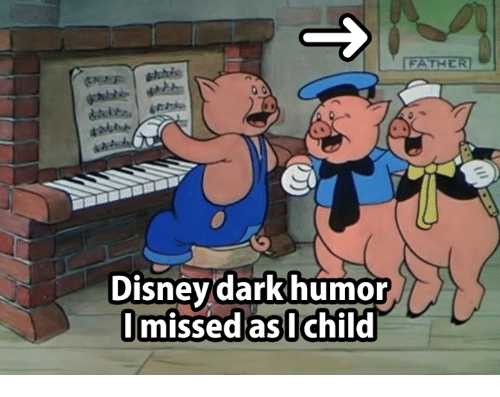 #10 At Least They Are What We Call Girls.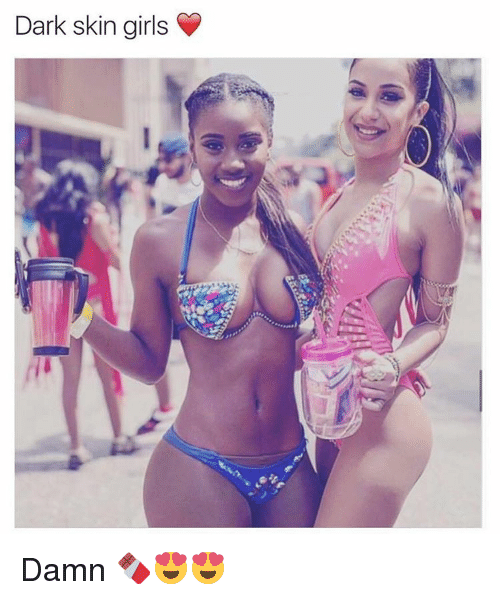 #11 Hell Yeah!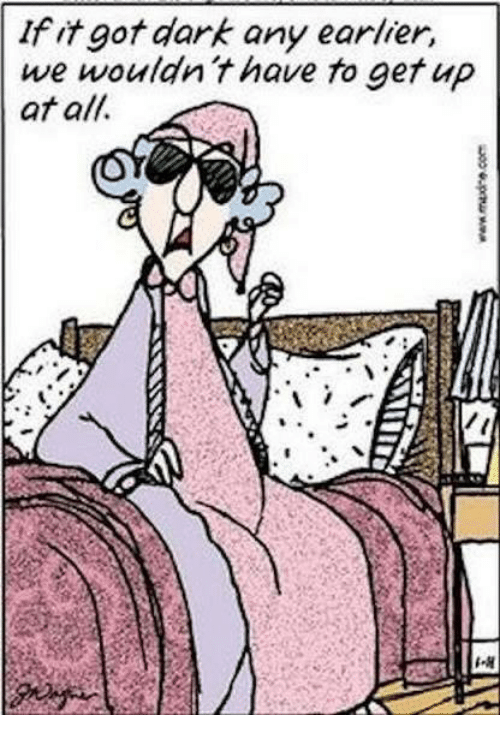 #12 She Had It Enough.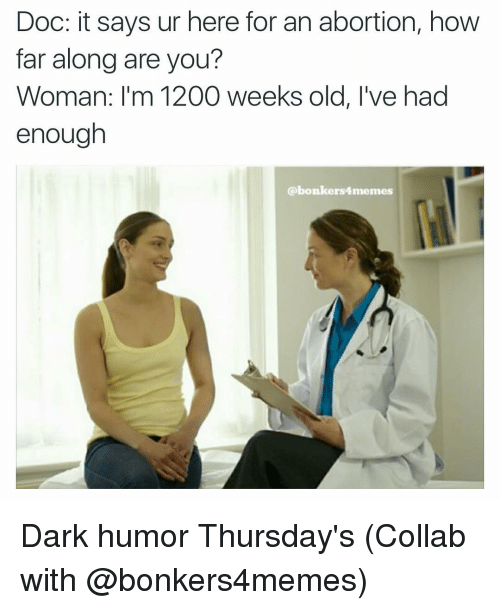 #13 No! You Can Get The F Out Of here.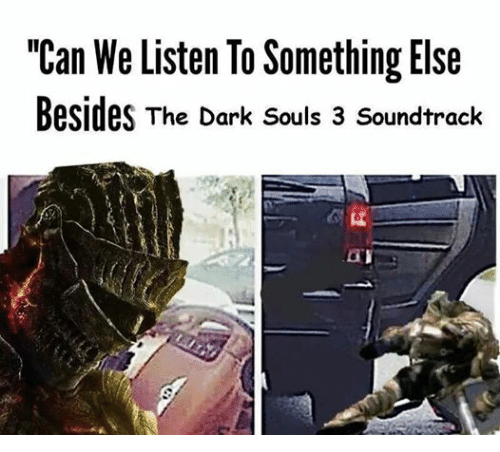 #14 True That.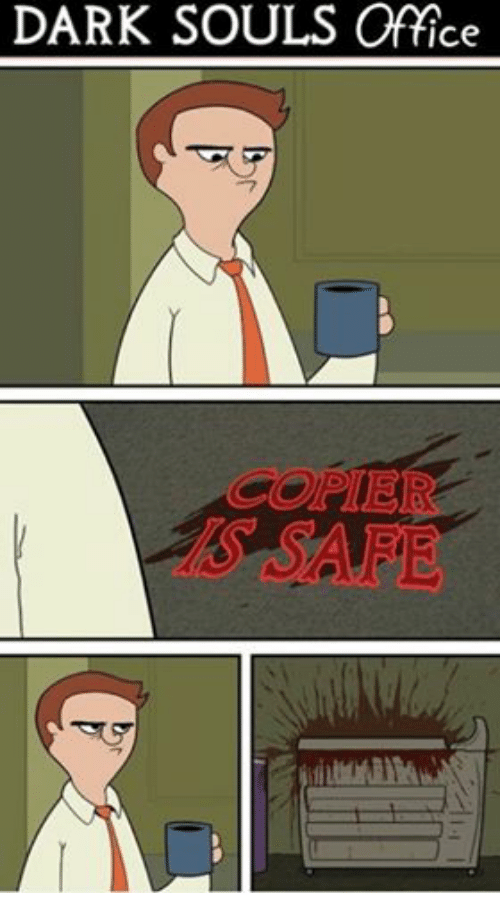 #15 Jeez, He Is Here.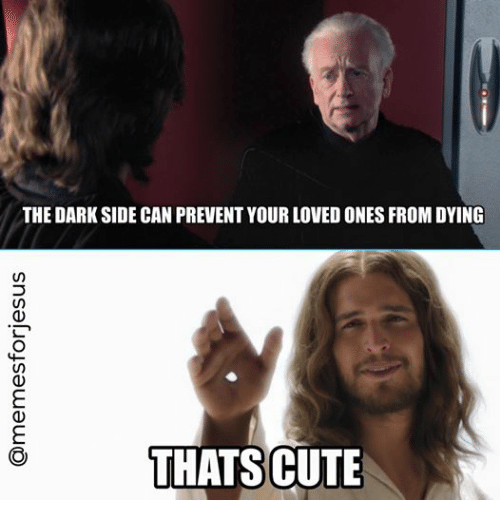 #16 When You Have Got No Skills Being Merciful.