#17 Why Was It Even Written.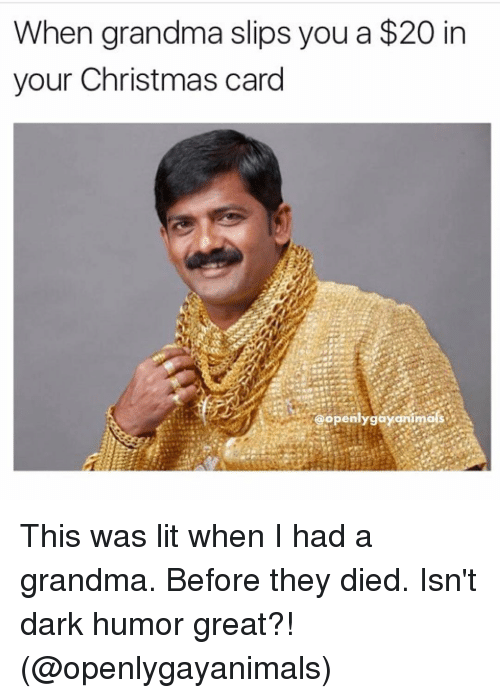 #18 Yeah I Loved The Rhythm.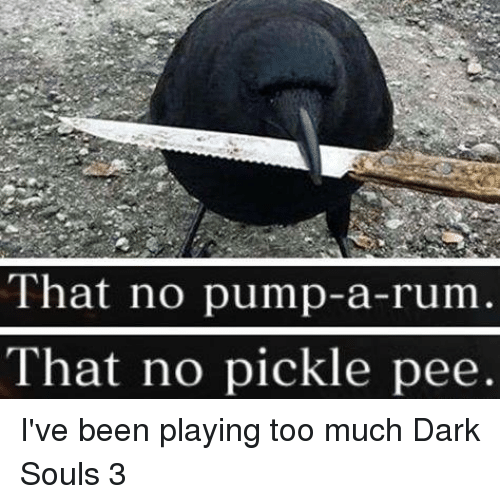 #19 LaLa The Dad Said It Absurdly.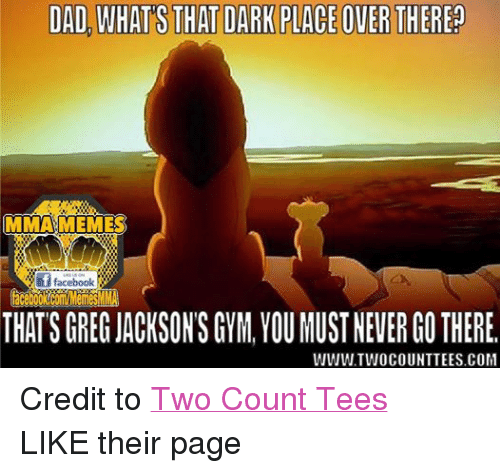 #20 No Good Times, Just Less Darker.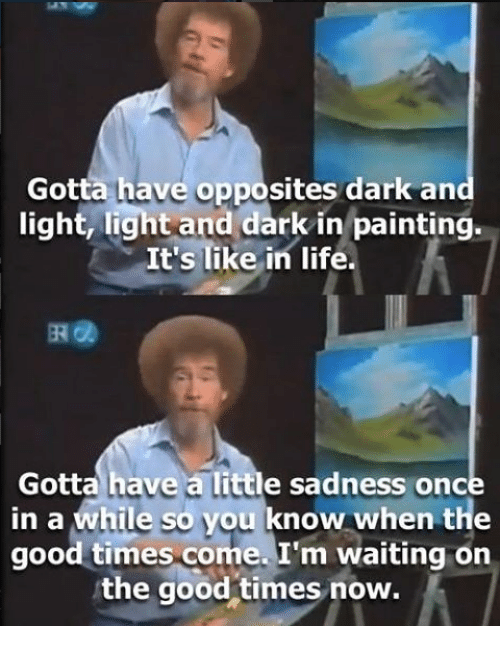 #21 Level 1 Is Satan.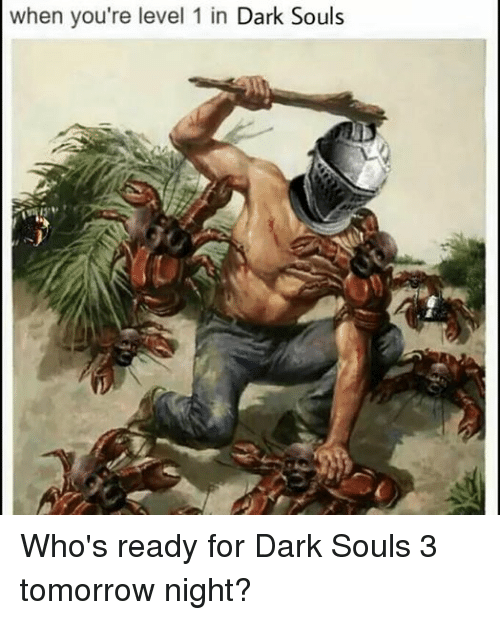 #22 Indian's Can't Even Take Memes On Shaktiman.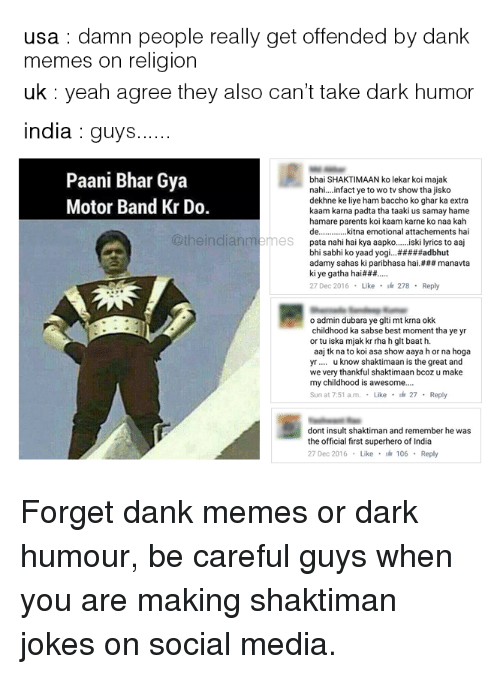 #23 Just A Little Better. DEMOTIVATION!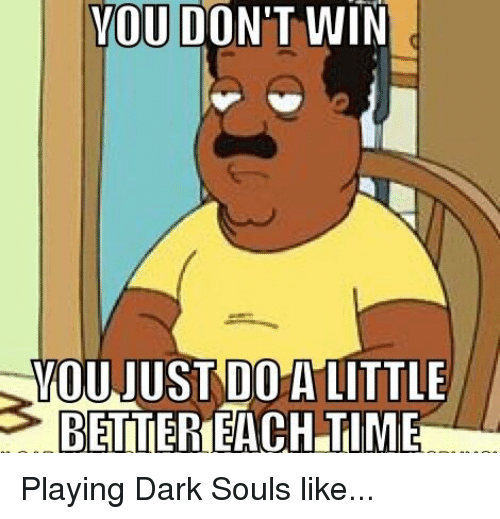 #24 Pissing In The Pants.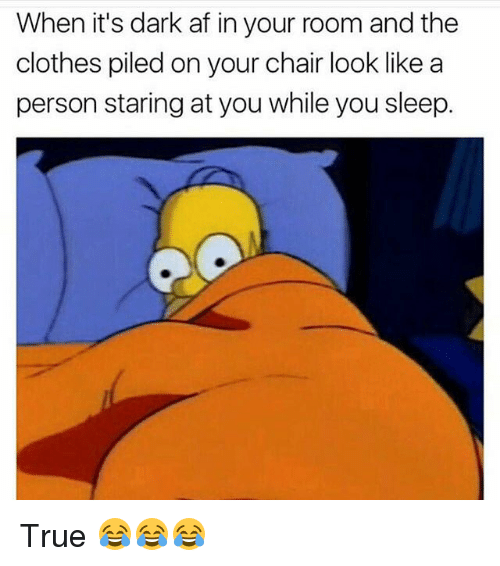 #25 The Dark Ages: Conclusion