#10 Habbits Are Not Wrong. I Just Try To Do Different.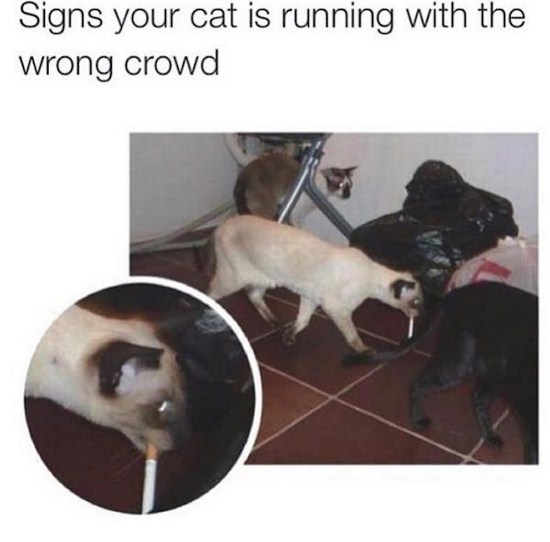 #11 Don't Underestimate The Small Size Grenade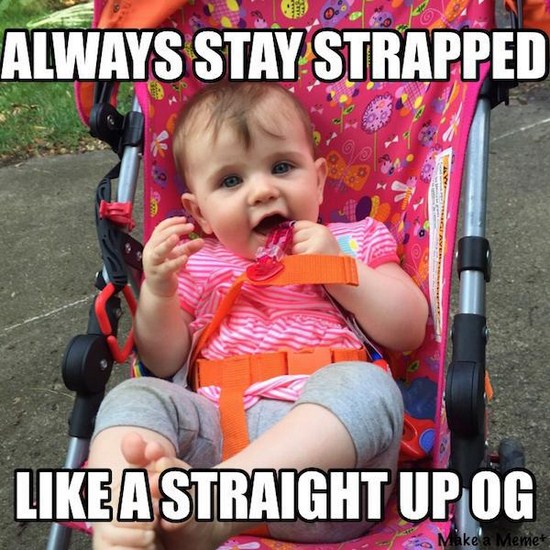 #12 Doesn't Matter What The People Think.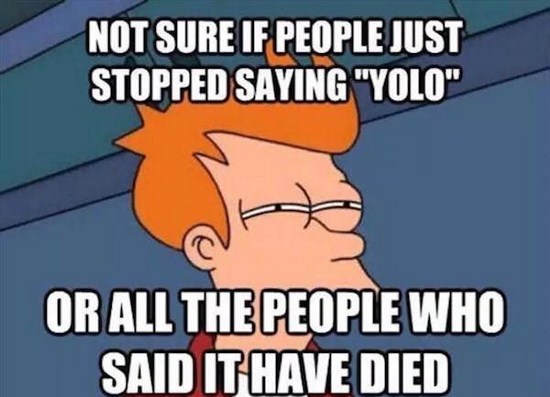 #13 I Touched The Gold And Fulfill My Dream.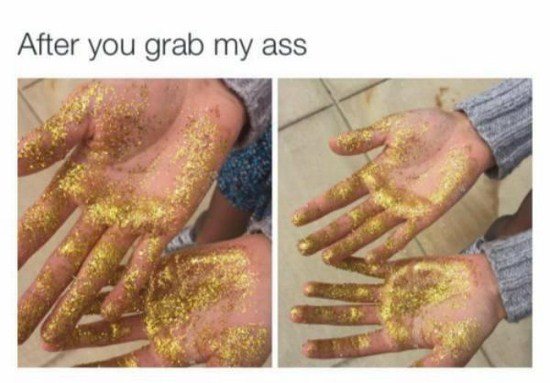 #14 Slow-Witted And Flowing In Emotion.
#15 This Proves That It Is Very Difficult To Leave School.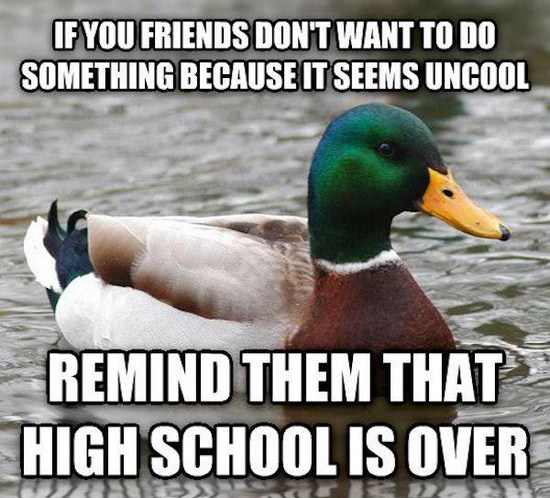 #16 The Time To Come Before Doing Something Must Be Kept In Mind.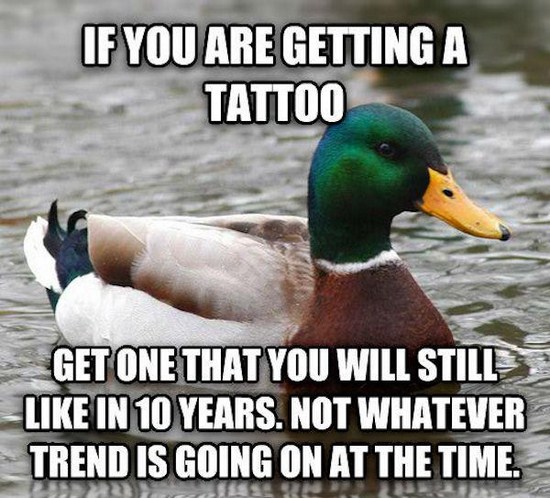 #17 Really Hurt Deeply When Someone Does This.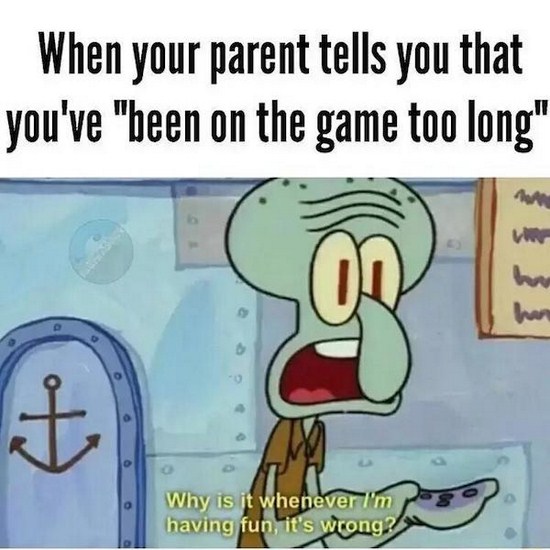 #18 With Whom This Happened, He Can Understand This Thing.