#19 It Is Difficult To Reach This Filling.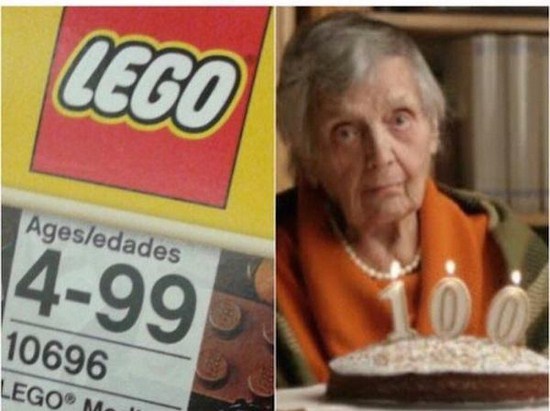 #20 Love It. Like A Dreams Come True.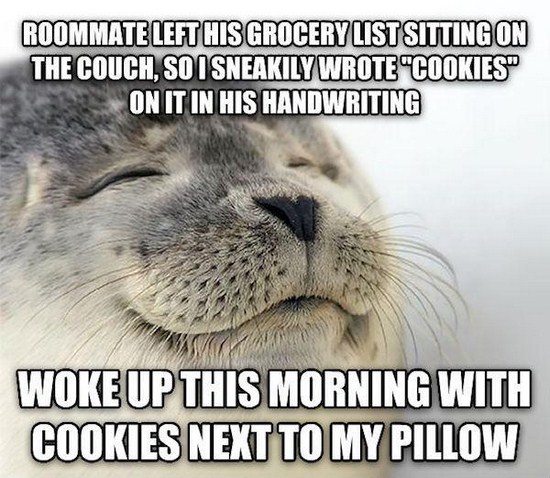 #21 A Good Handjob Before 90'S.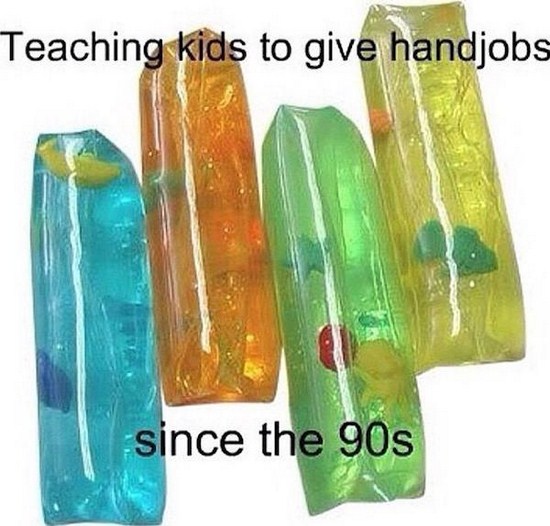 #22 Much More Depth!!! Make Sure You Get My Dark Side.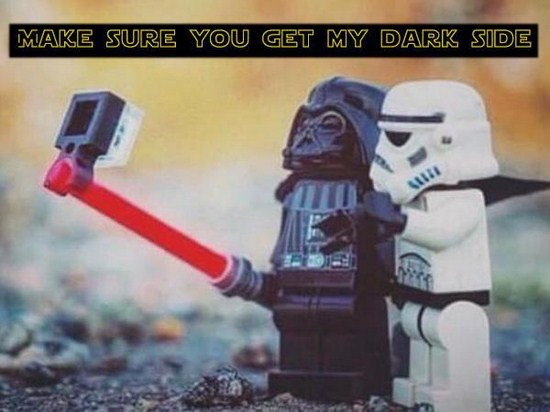 #23 Feeling Like Spraying Oil On Burning.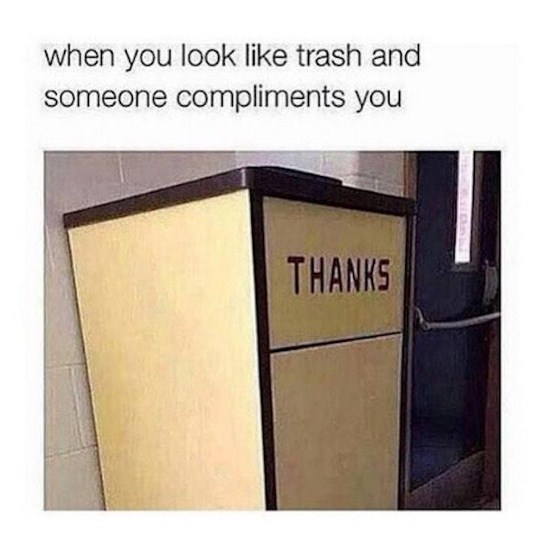 #24 Lol Ask Him Why So Serious Sir.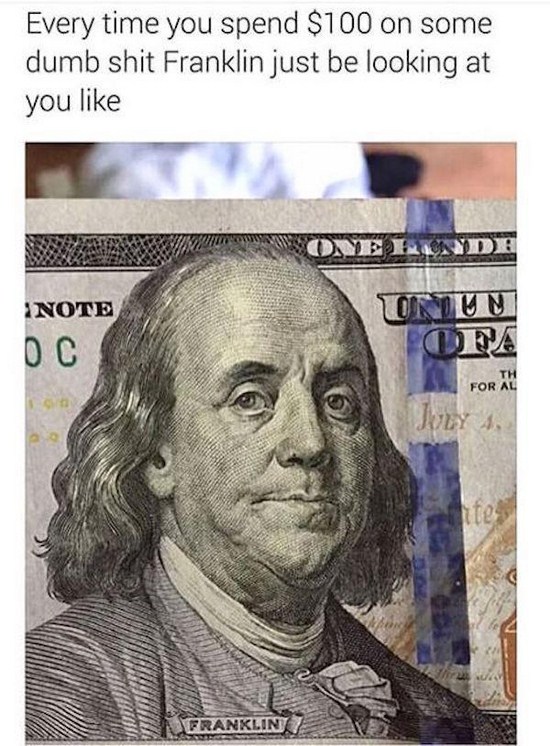 #25 Everyone Has A Friend Like Google.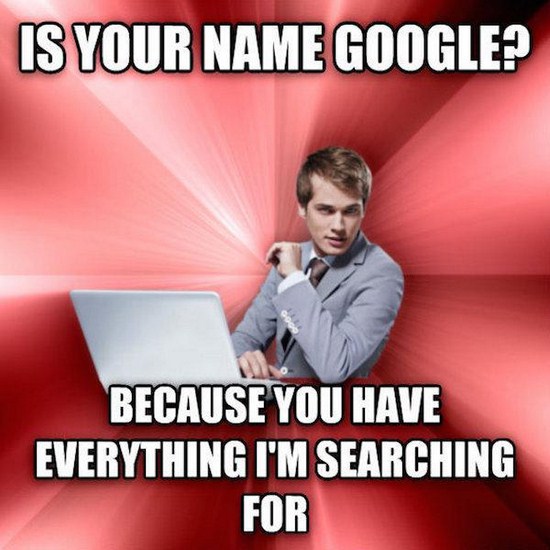 #26 The Heart, Mind And Di( Are Very Fast In Youth.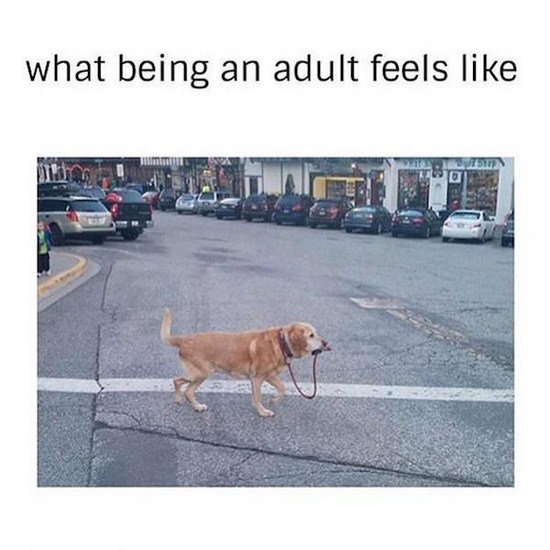 `[text-blocks id="1566″]