Hilarious Caught Staring
[A] lot of people can't stable your eyes when they talk to the girl. If a girl wears tight top or shorts, then the center point of focus is most probably woman breast. It can be rude, especially when a woman notices your eyes concentrate on her b00bs, so good idea to great meet and want to impress the girl never take a look on her b**bs and back, even she wears a short. If you are little bit pervert then it's normal because man are always men's But if you want the girl always remember you then not to feel her awkward and keep trying to make eyes contact.
Sometimes priest of lust cover in cam shot. That hilarious caught staring, gave a memorable and funny picture and gave a reason for amusement. Readers cave put forward some pervert or We can say the priest of lust.
#1 Please take my photo not my b**bs.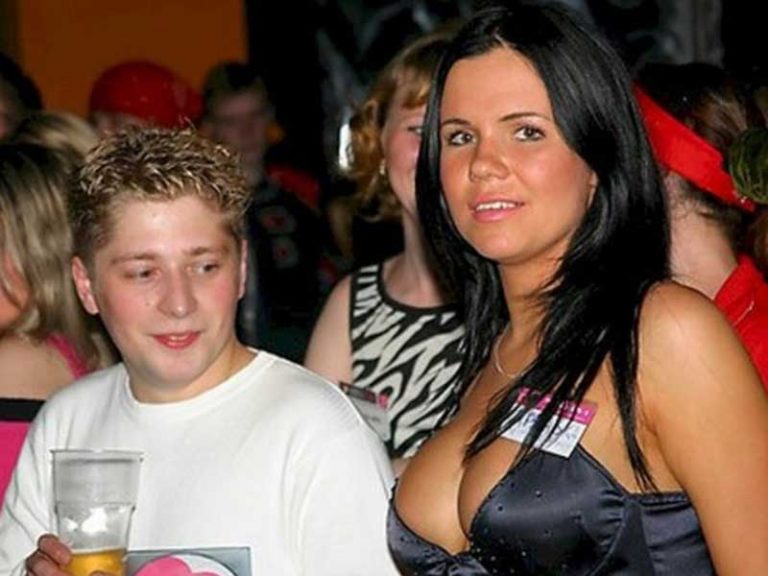 #2 Even Obama can't resist.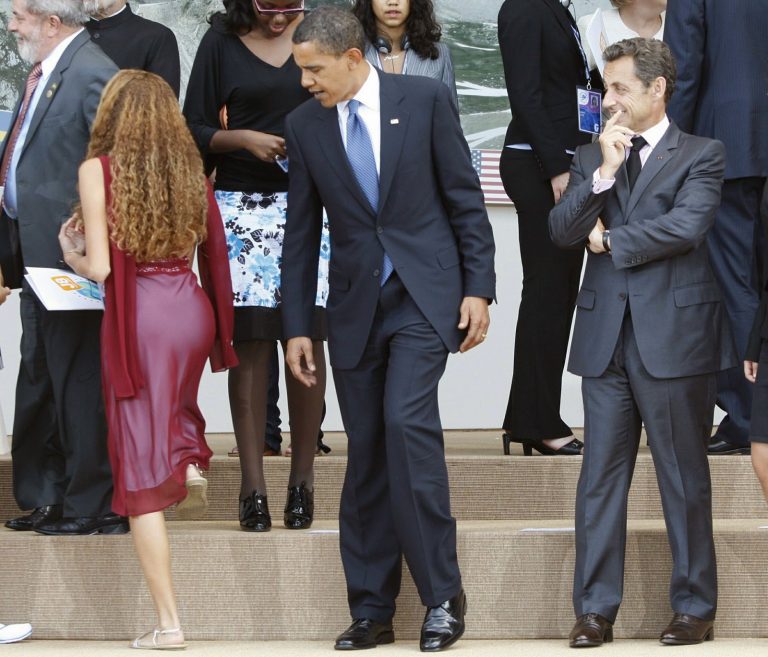 #3 Who focus on Game, if the real game in front of you.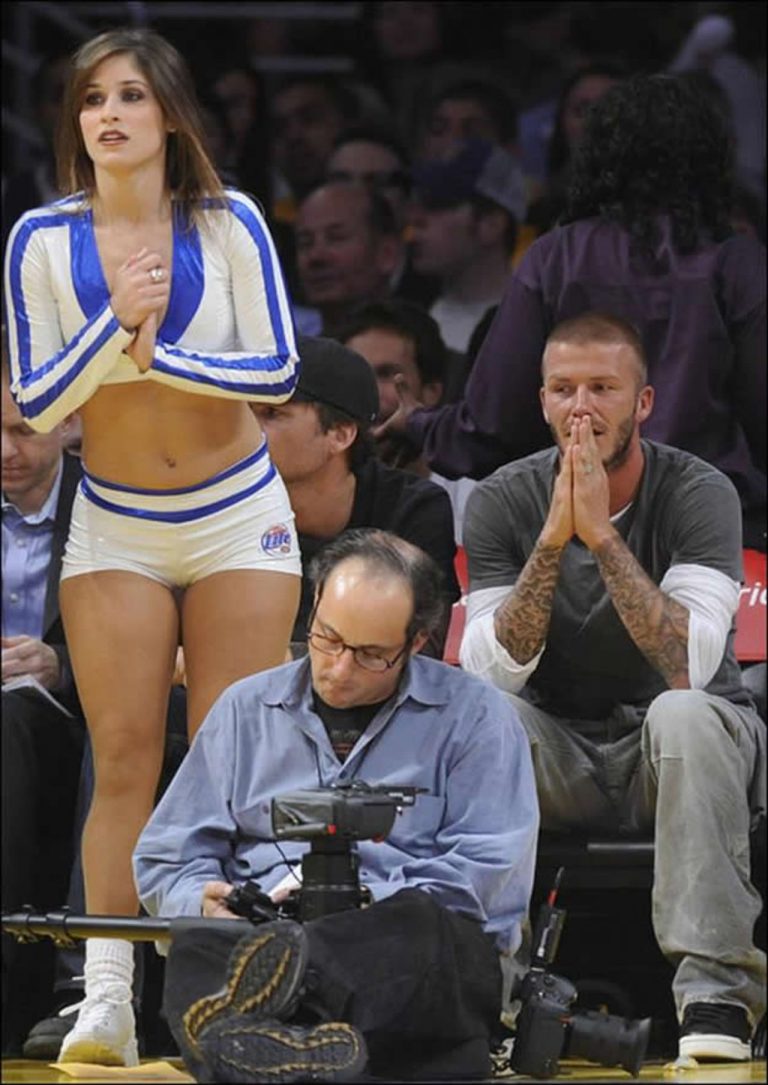 #4 Bull shit. Your's bigger than me.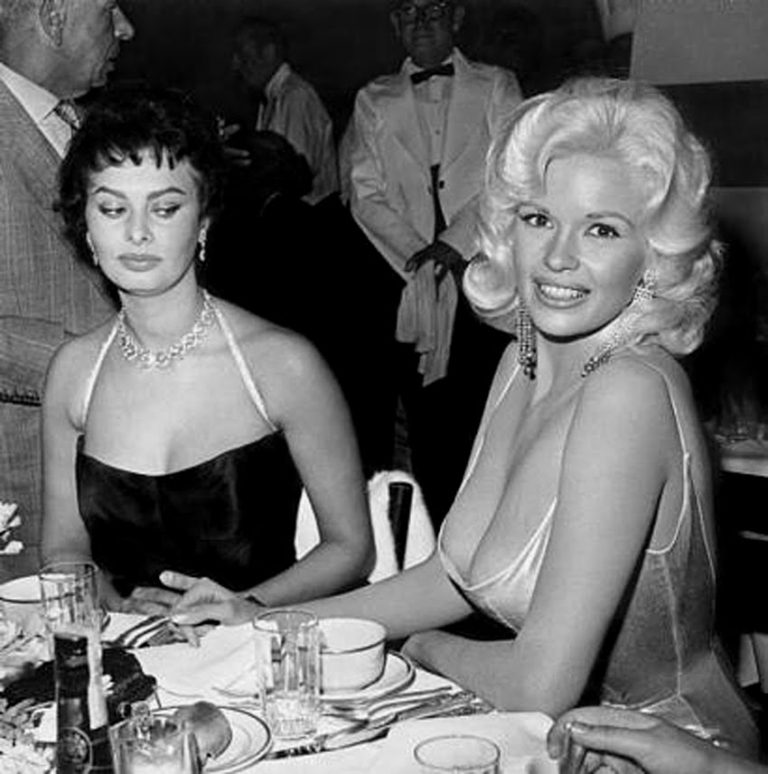 #5 Lol! hilarious caught staring, priest of lust.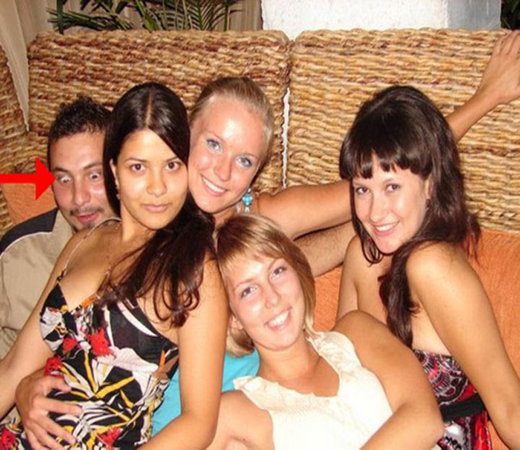 #6 Transparency got attention perfect example.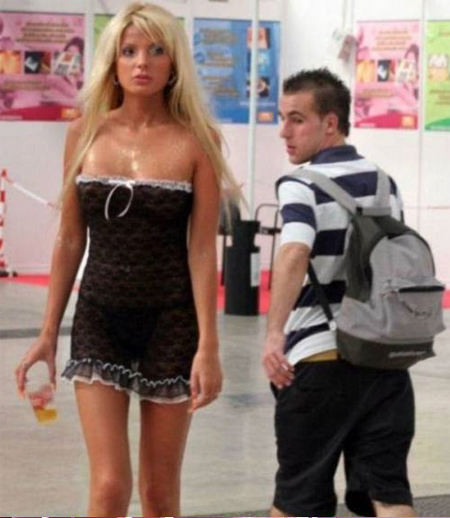 #7 Fantastic anchor, who only focus only on his duty.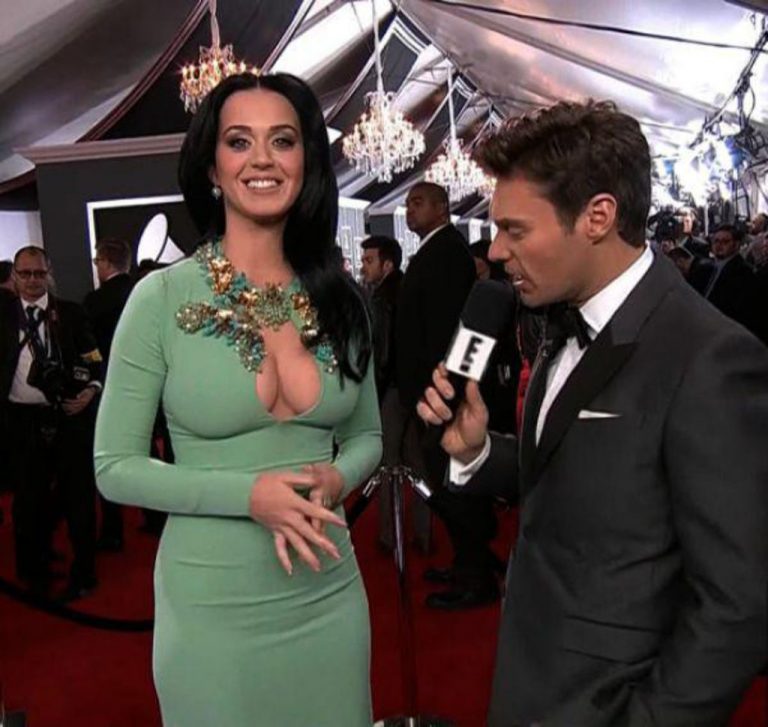 #8 Face size is almost equal.