#9 Stop! when I gave you pose than click.
#10 Best click & good combination of black and white.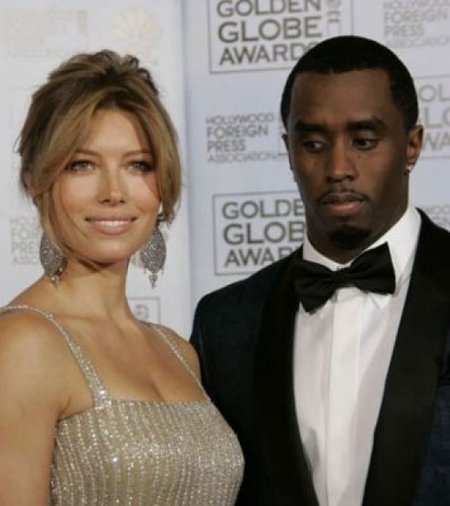 #11 Hence prove age doesn't matter in front of OO.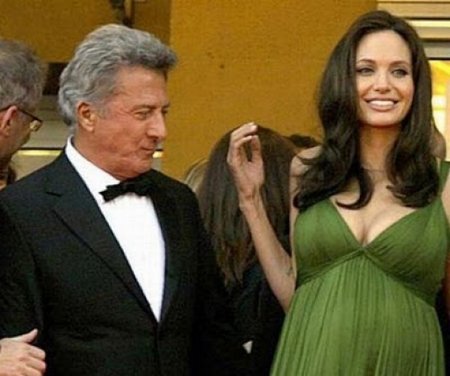 #12 One of the best sitting style, never seen before.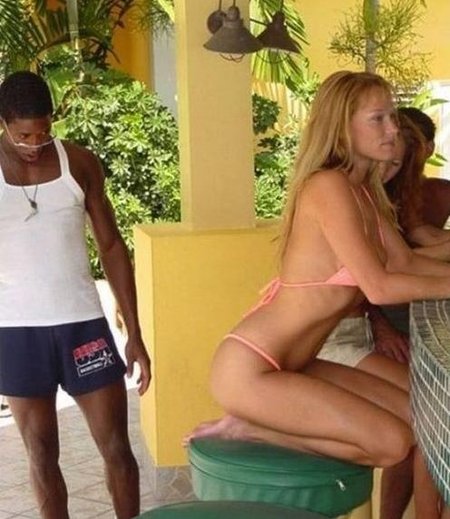 #13 A perfect photographer, never missesd a chance to click.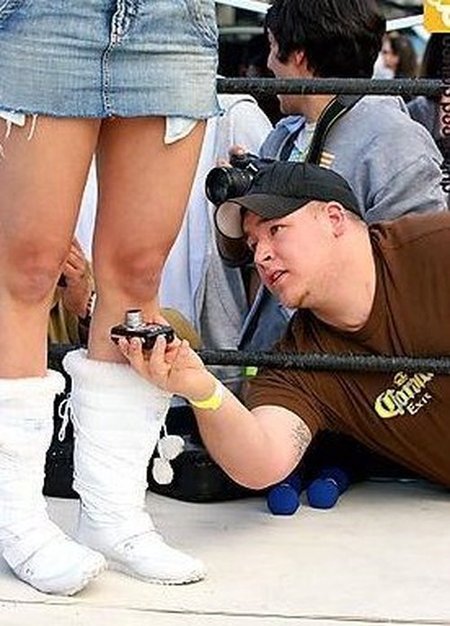 #14 Wait, please click with her fantastic balloons.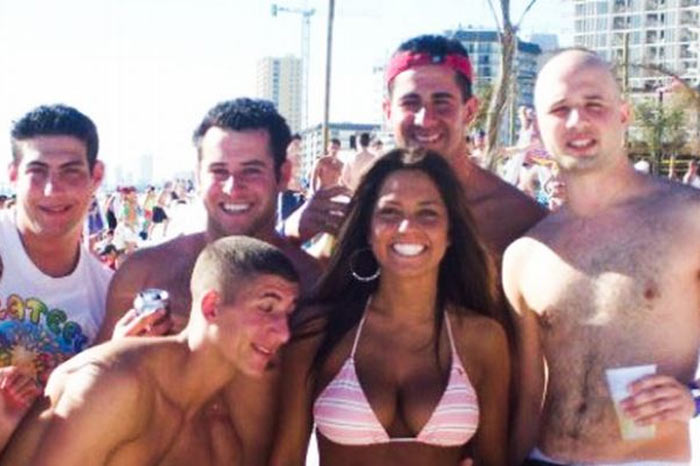 #15 Oh yes! play like that and I m always ready to loose.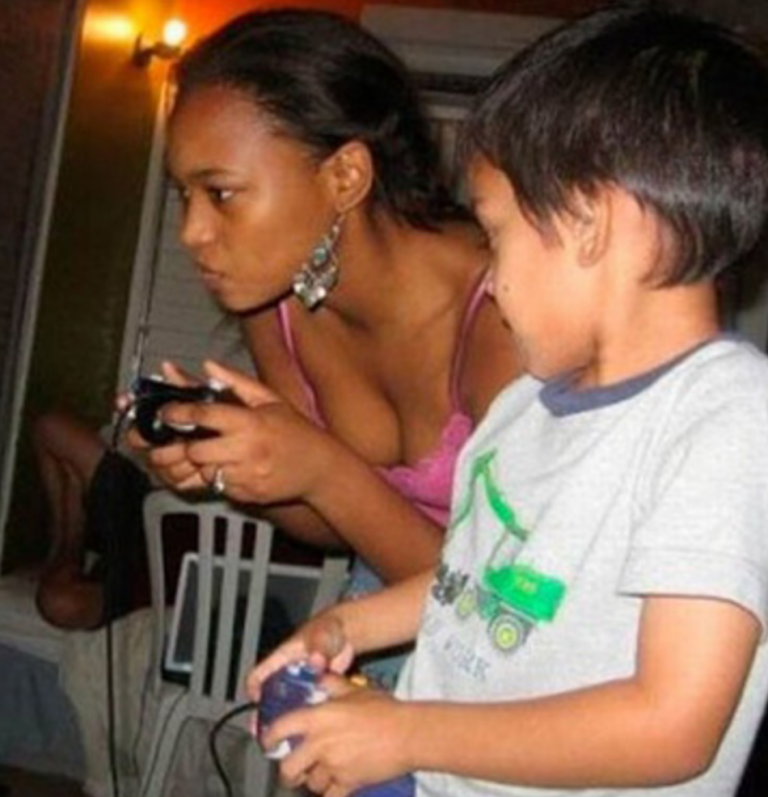 #16 Good job mam, you hit the balls very well.