#17 One of the best focus areas.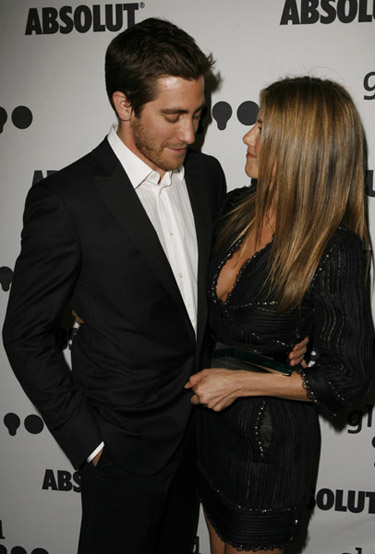 #18 This boy is perverted.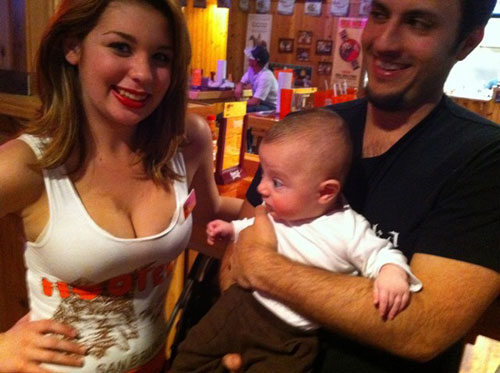 #19 I am more interested in the melons.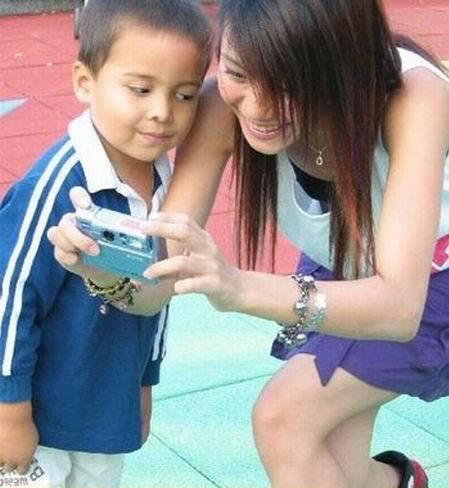 #20 Justin getting just in Selena's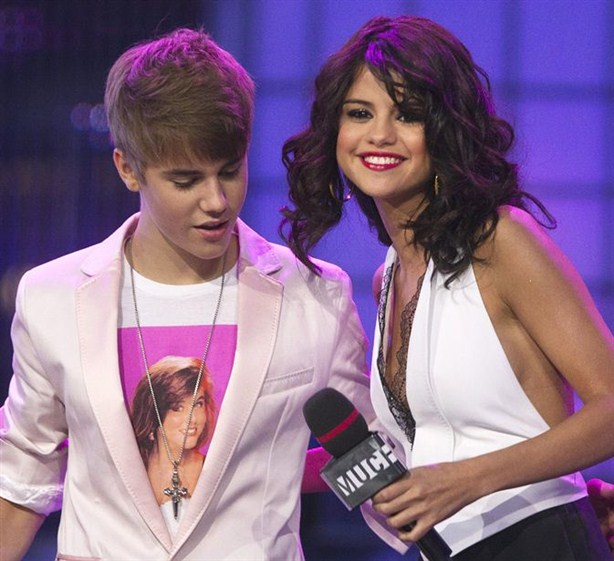 #21 Blue is getting red.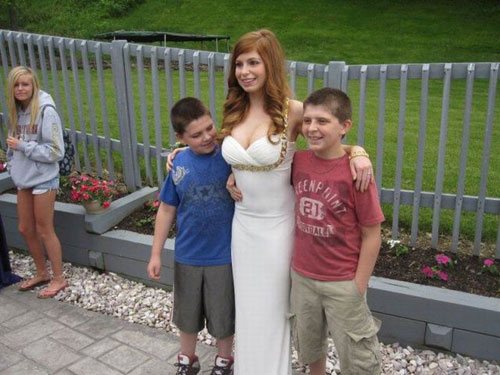 #22 Camera is in front mister.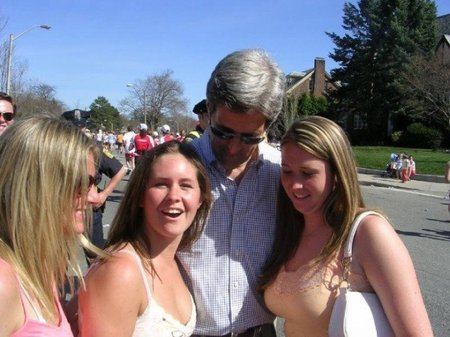 #23 Boys are getting mad over her as*.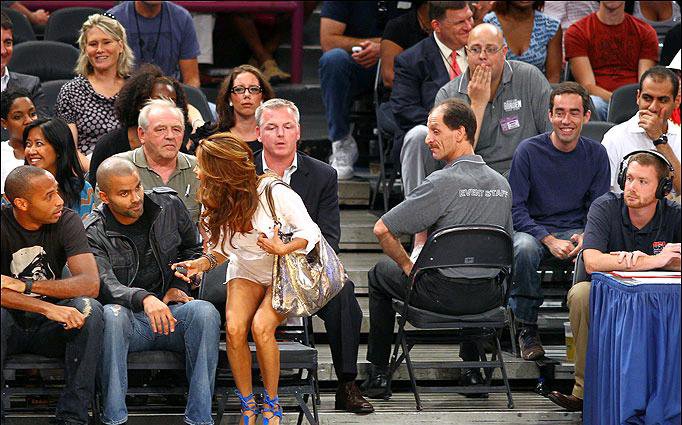 #24 He isn't staring at least it is what he says.