#4 Highgate Cemetery, North London, England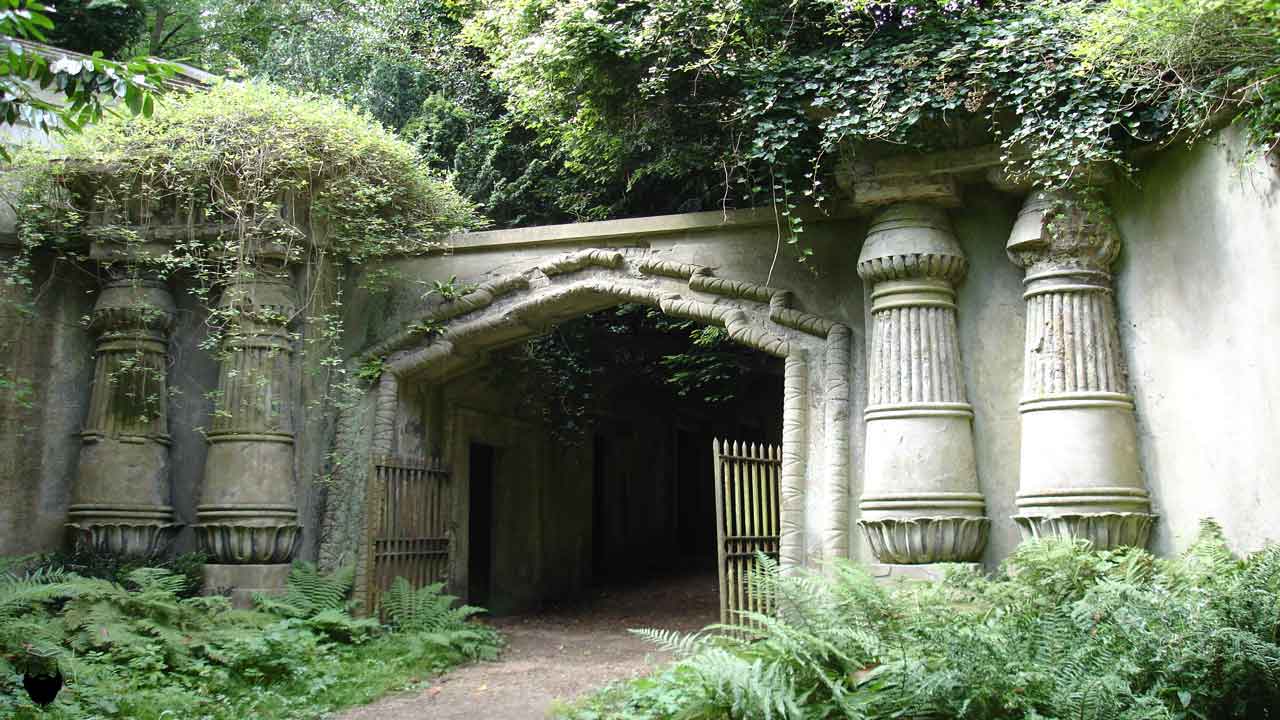 The haunted Highgate Cemetery is said to be the home of the Highgate Vampire. This vampire is believed to be just one of the several hauntings that occur at this place.
#5 Bhangarh Fort, India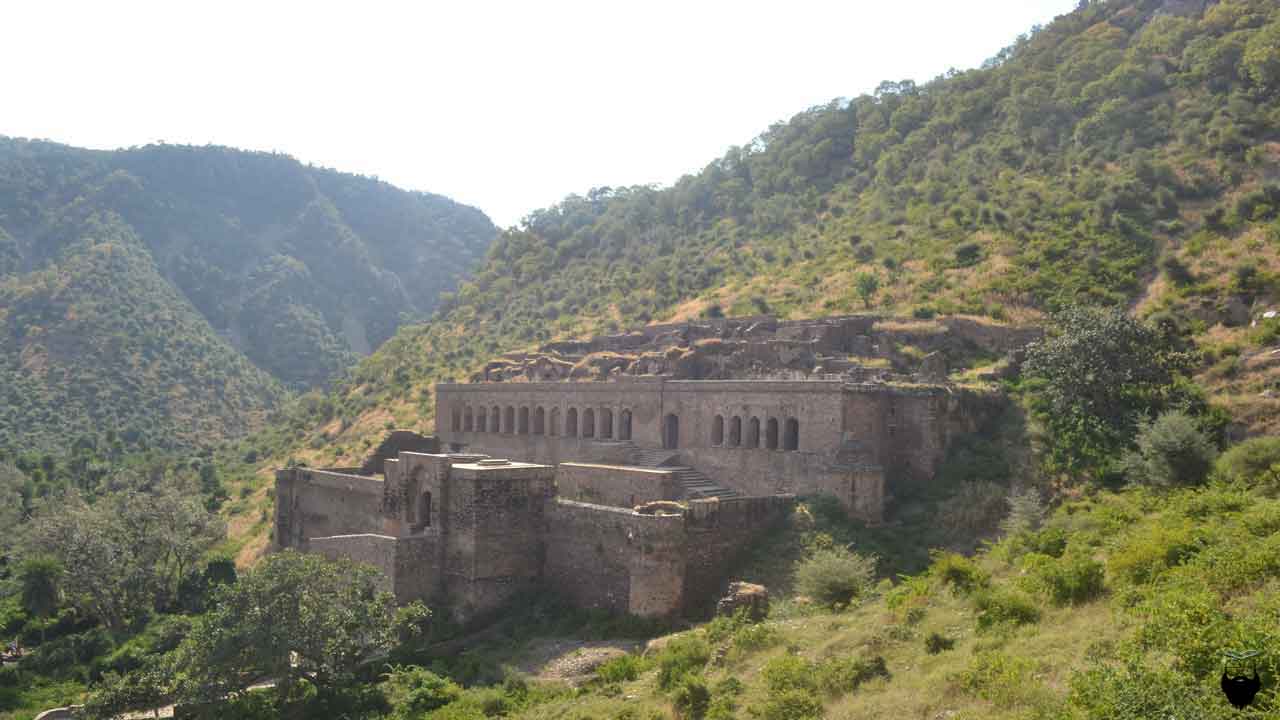 Bhangarh Fort haunted is one of the most haunted places in India. The mystery of the haunted Bhangarh Fort has been a subject of dispute among people.
#6 Screaming Tunnel, Niagara Falls, Ontario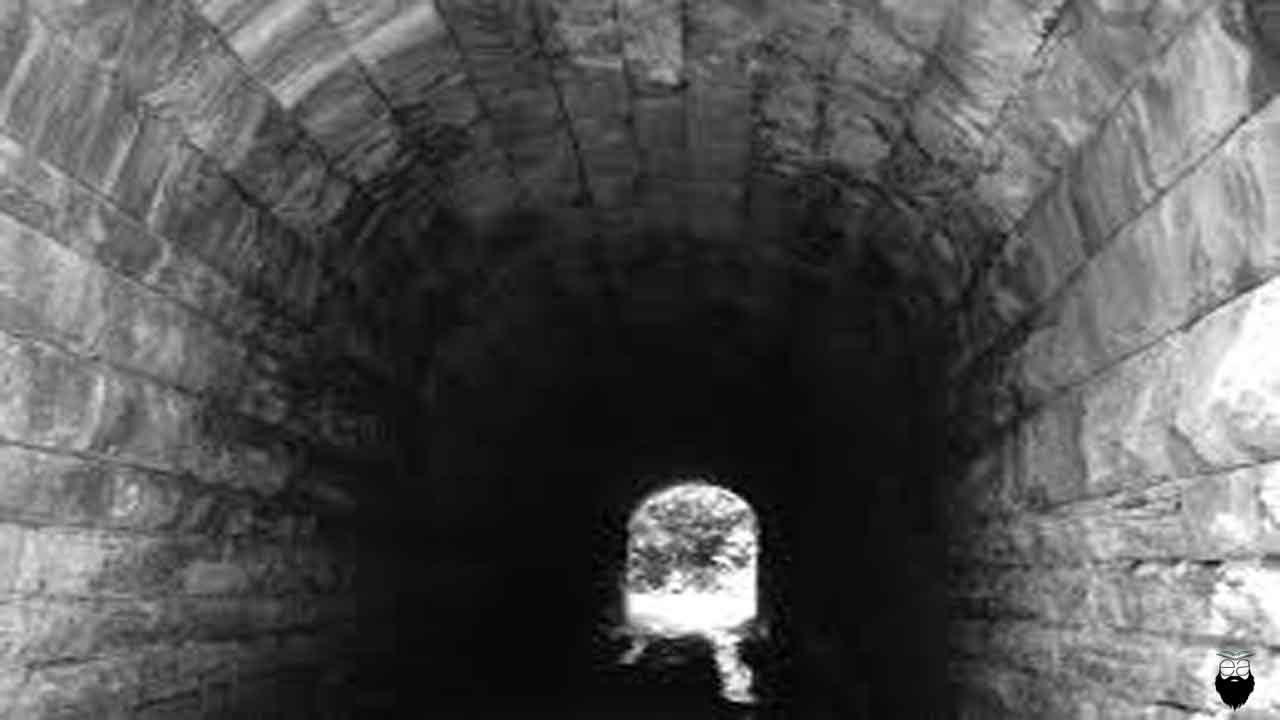 The Screaming Tunnel is a small limestone tunnel, running underneath what once was the Grand Trunk Railway lines. A local legend recounts that the tunnel is haunted by the ghost of a young girl, who after escaping a nearby burning farm building with her clothing.