#7 Ohio University,  Athens, America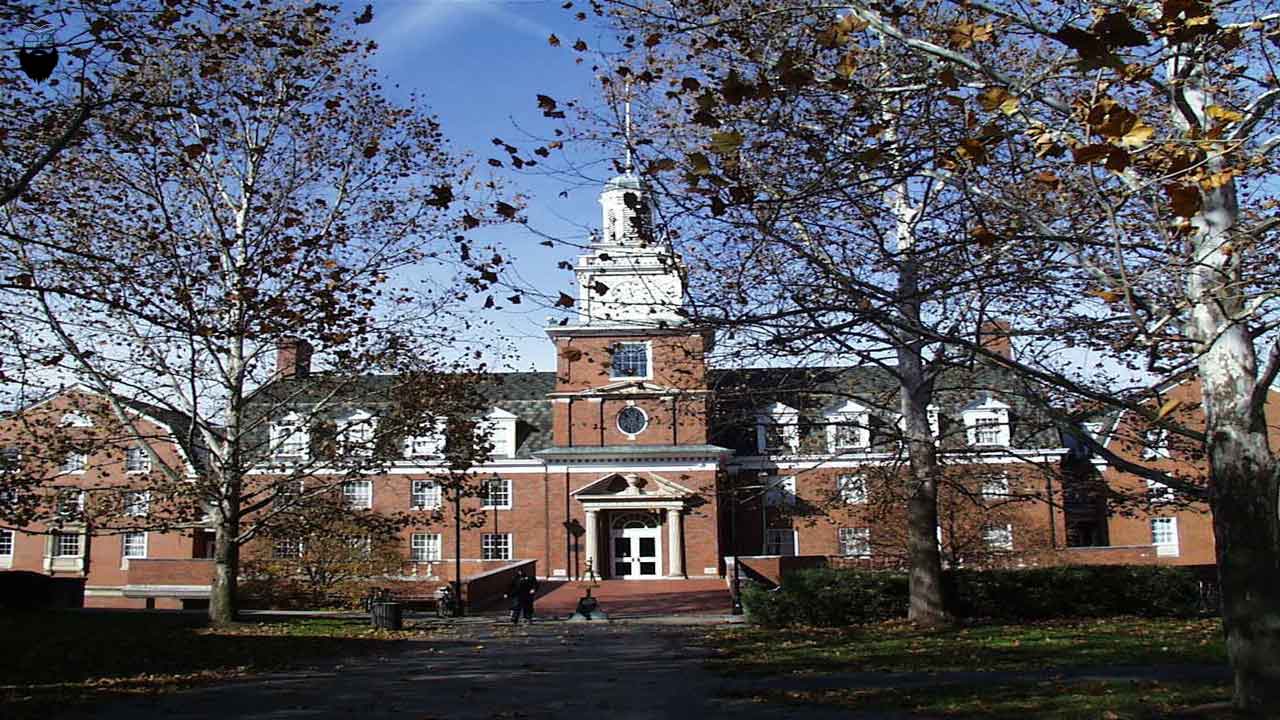 With one of the oldest universities in the United States and a former insane asylum, Athens, Ohio is bound to have a haunting or two. The place is said to have paranormal activities found on the college campus and various rooms.
#8 Changi Beach, Singapore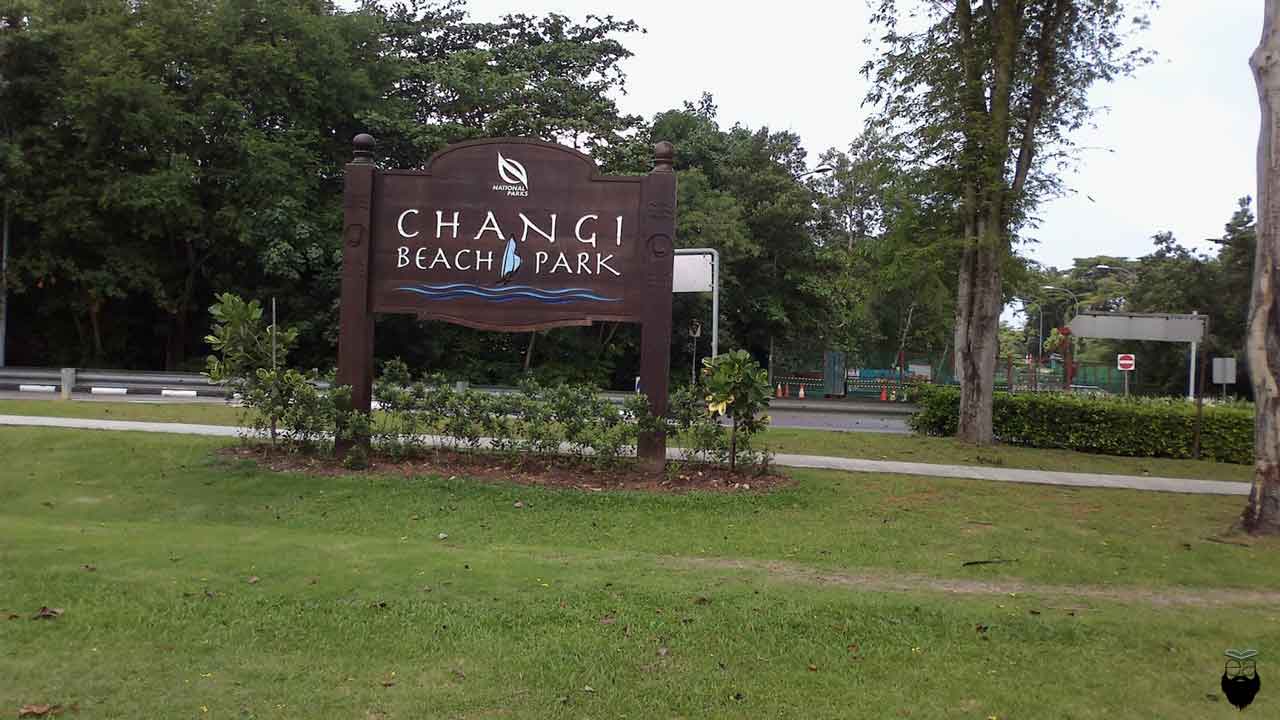 This area is believed to be haunted by the ghosts of the executed Chinese people in war. However, after the war and the Japanese surrender, this place started attracting visitors.
#9 Dominican Hill, Baguio City, Philippines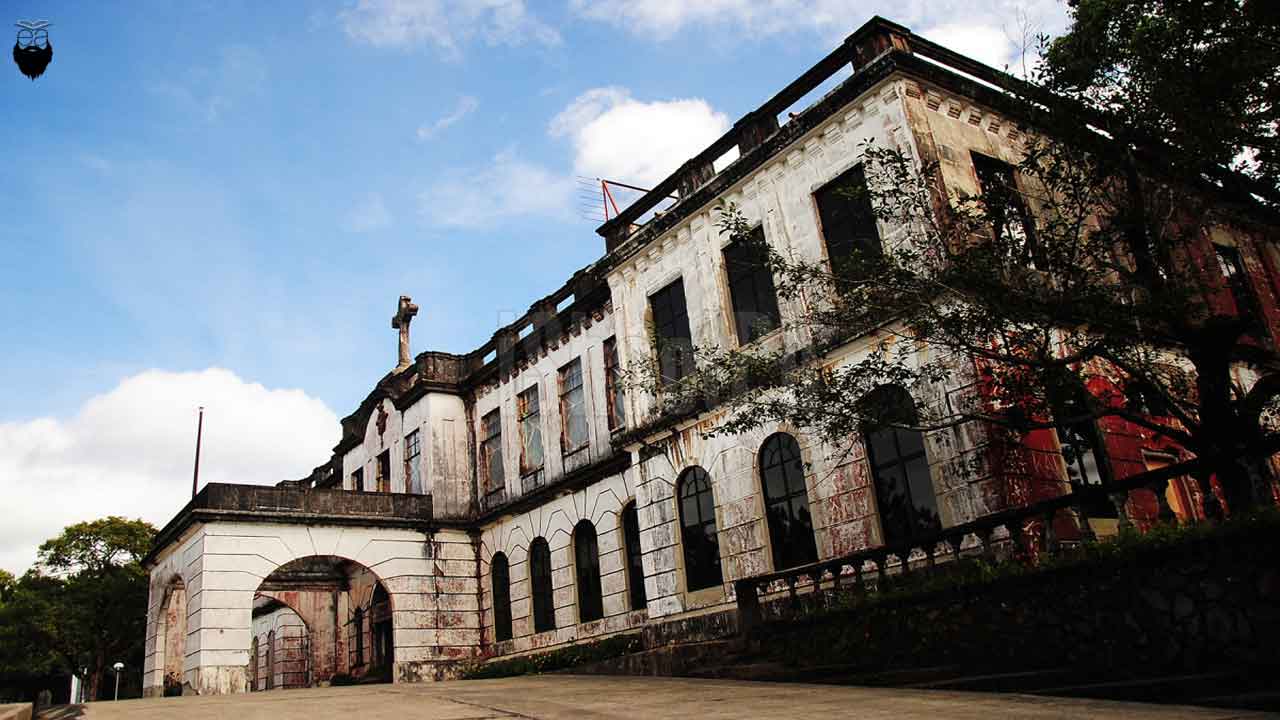 According to some people the ghosts of people who died during the war haunt this place. Some say the patients who died here despite having the hope to be recovered are haunting in that place.
#10 Ancient Ram Inn, Gloucestershire, England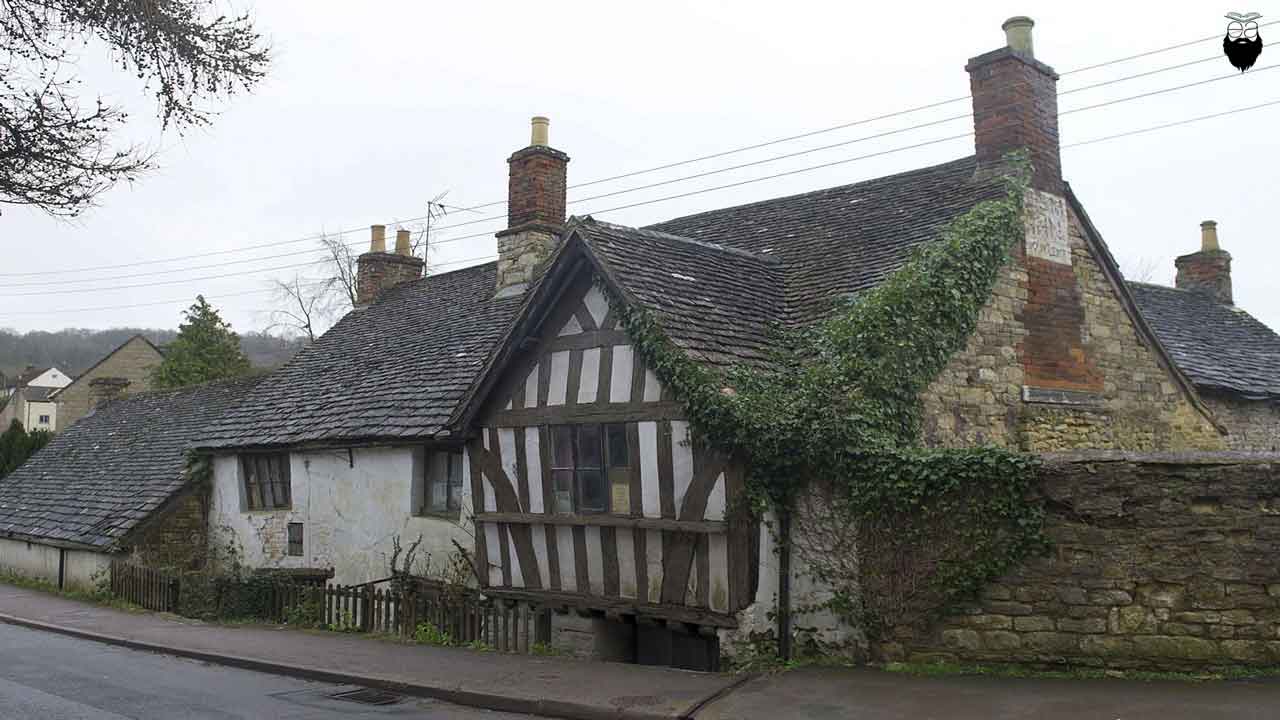 The Ancient Ram Inn enjoys the dubious reputation of being one of the most haunted inns in Gloucestershire if not in the whole of The England.
So, have you ever been on any of these places? If not why not give them a visit and let us know if you encounter any ghost? 🙂 Don't forget to share this with your family & friends.
[text-blocks id="1566″]